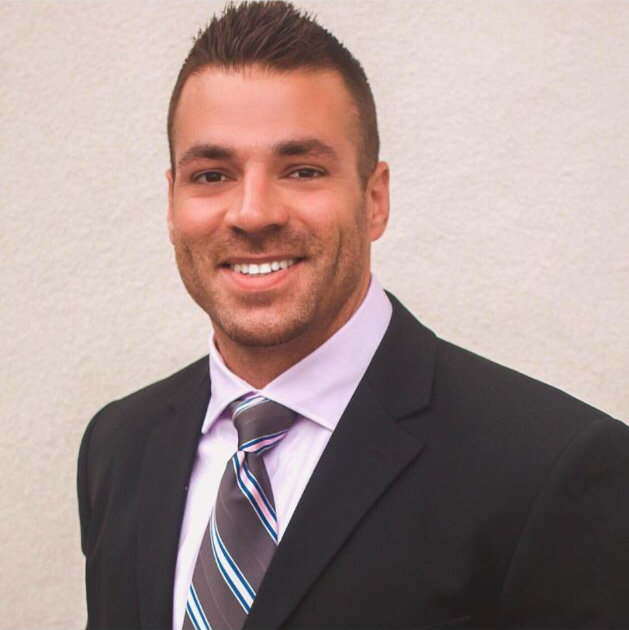 Dr. John Apostolides
Board Certified Plastic, Reconstructive and Aesthetic Surgeon

A graduate of Georgetown University, John G. Apostolides, M.D., received his medical degree from the University of Maryland School of Medicine. Following medical school, Dr. Apostolides was selected for one of only two positions to train in plastic, reconstructive, cosmetic and maxillofacial surgery at Johns Hopkins Hospital, the top rated hospital in the country for 21 years. Upon completion of his surgical training and specialization, Dr. Apostolides moved to Southern California to create his plastic & reconstructive surgery center "DEFY."

Dr. Apostolides is dedicated to compassionate patient care with an interest and passion for the precision and artistry of plastic surgery. He trained under many of the world's leading experts in plastic & aesthetic surgery, microsurgery, breast reconstruction, and facial trauma. He specializes in enhancing and rejuvenating the appearance and beauty of women and men of all ages, in addition to restoring and reconstructing the complex physical defects of trauma patients related to breast cancer, facial trauma, and various skin cancers. Having specialized in the most advanced and successful techniques in cosmetic and reconstructive surgery, DEFY is making them a reality in Southern California.

Dr. Apostolides is board certified by the American Board of Plastic Surgery, a member of the American Society of Plastic Surgeons, Fellow of the American College of Surgeons, and has presented nationally at various scientific meetings and authored multiple scientific publications in the field of plastic, reconstructive, and aesthetic surgery. Dr. Apostolides currently teaches nationally on the subject of advanced breast aesthetic and reconstructive surgery.

Born and raised in Baltimore, Maryland, Dr. Apostolides and his wife Carolyn, a native of Southern California, now live in San Diego with their daughters Athena Paloma, Bijoux Meli, and Kallista Rose.